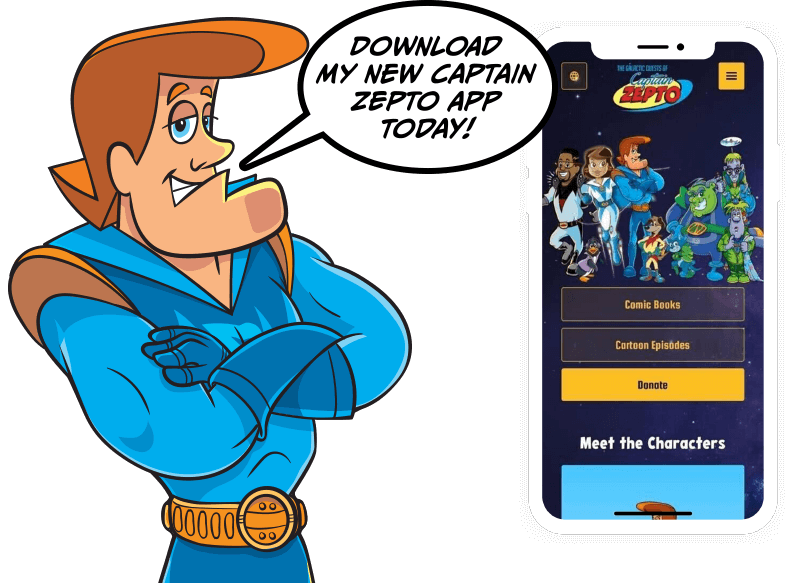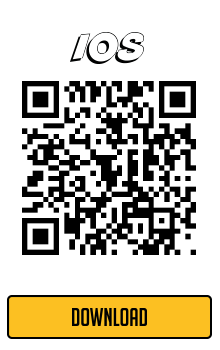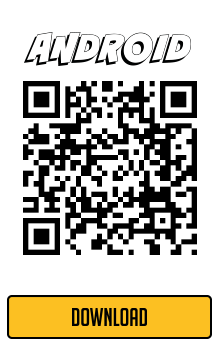 Swipe to see the cast of characters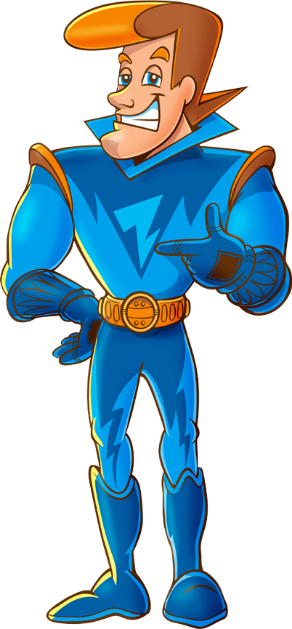 About Captain Zepto
For Captain Zepto and his team, earth-saving and galaxy-saving is the order of the day. The evil Dr. Zorb and his no-good nephews never cease creating and implementing plans to do all kids of bad, rotten stuff. Captain Zepto and his team are always ready for action (as soon as his hair looks perfect).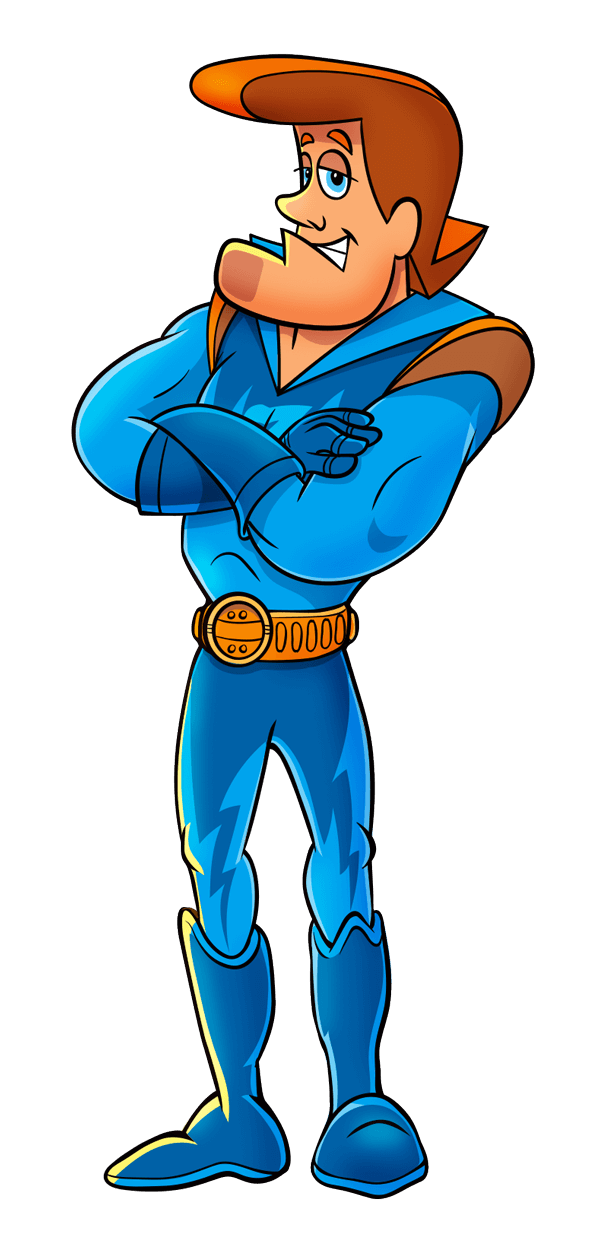 Captain Zepto
Space hero and Commander of King Elyon's Light Brigade, he stays busy saving lives, protecting galaxies, and overcoming enemies. With a solar-sized ego, he has a big heart to protect people and serve the King.
Lt. Zindy
Lt. Zindy is the real brains of the command fleet – a highly qualified, highly trained Globalnaut with a no-nonsense, never-quit attitude.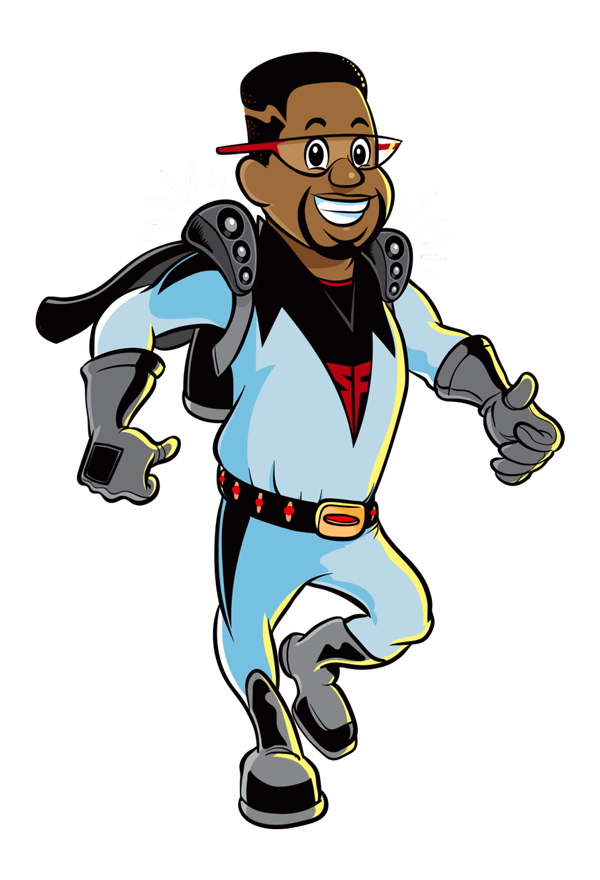 Lt. Fleek
Full of love and soul, Lt. Fleek is a gifted Globalnaut, causing the faint of heart, the cruel of heart, and those of no heart to burst into song and dance, hip-hopping to his frequencies.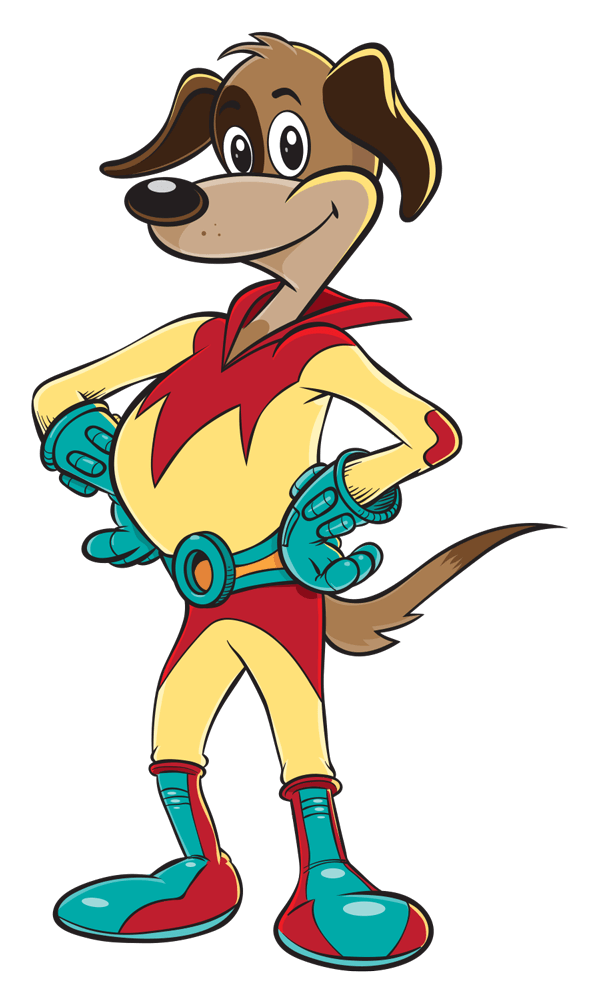 Orbitron
As Captain Zepto's true friend and faithful sidekick, Orbitron is in charge of the maintenance and mechanical upkeep of the Fathership: Paradise 1. Orbitron is a furball of fun with a quick wit and plenty of common sense. He's a big help (if only the Captain would let him get a word in).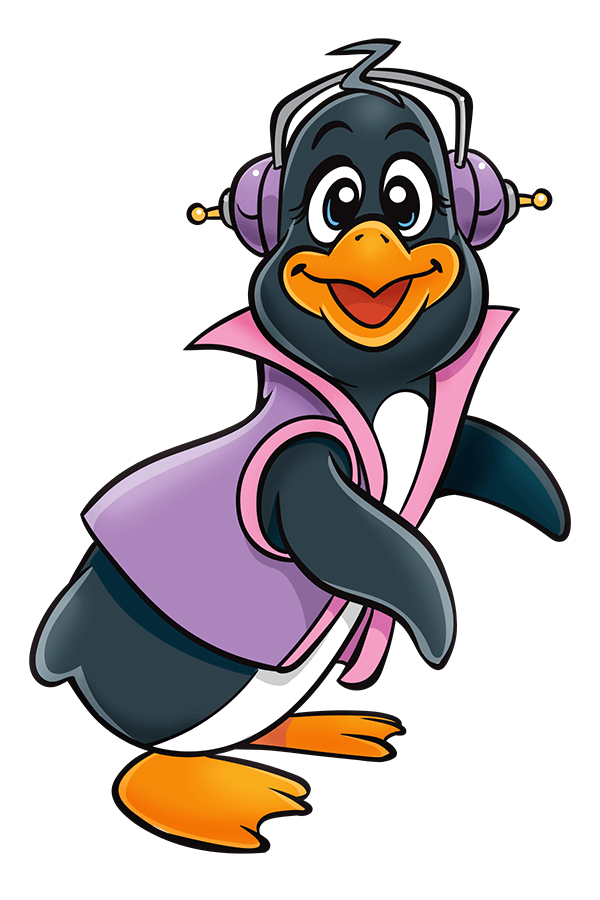 Zoinkio
Bouncing buddy and sidekick of Lt. Zindy, Zoinkio keeps the lines of communication open with King Elyon and serves as a universal translator.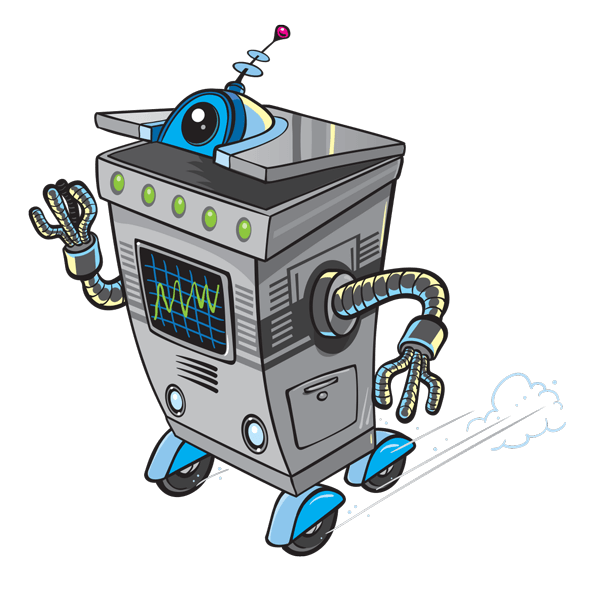 Kanit-B
Can it be or Kanit-B? This righteous robot fills such roles as chef, custodian, mechanic, file shredder, compactor, and highly-programmed global computer.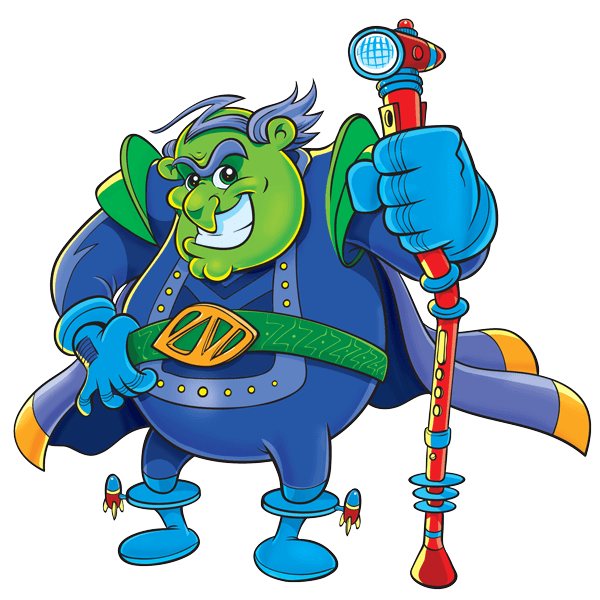 Dr. Zorb
Dr. Ab Zorb, the master of mischievous mayhem lives to control the universe and "abzorb" the minds of people. Through deceitful disguises, cruel creations, and saying things that are not nice, this doctor of evil is one to resist.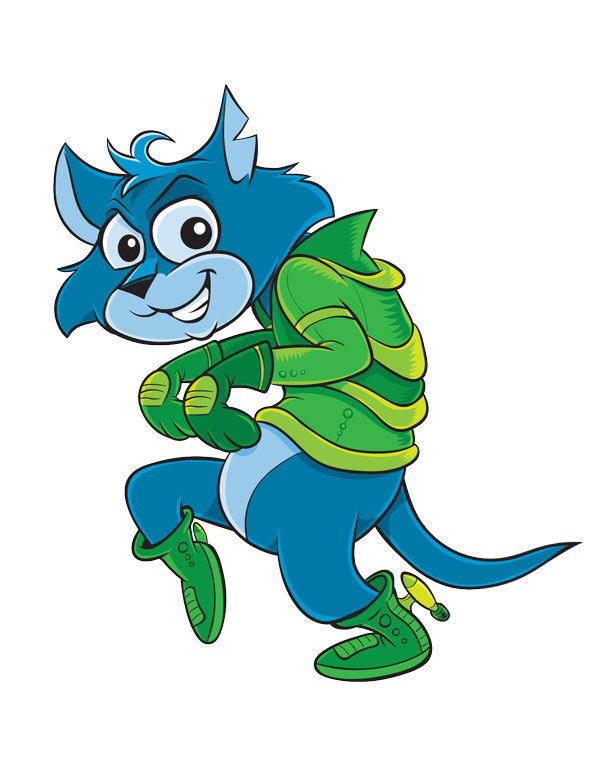 Cat Scanner
With the purrfect personality for mischief, Cat Scanner is always lurking around ready to pounce on any good act. While he's submissive to Dr. Zorb on the outside, he wants to be in control on the inside.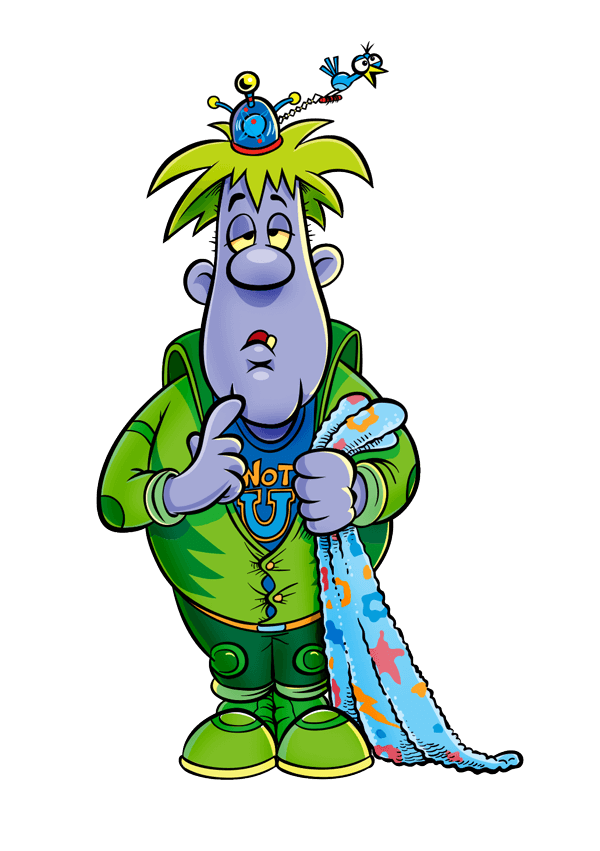 Atom Clud
A student of Not U Space Cadet Academy majoring in density, Atom Clud is a half moon short of a full orbit and a real "Cludtz" with a big heart. Whenever you need a solution to a problem, you can always count on him to mess it up!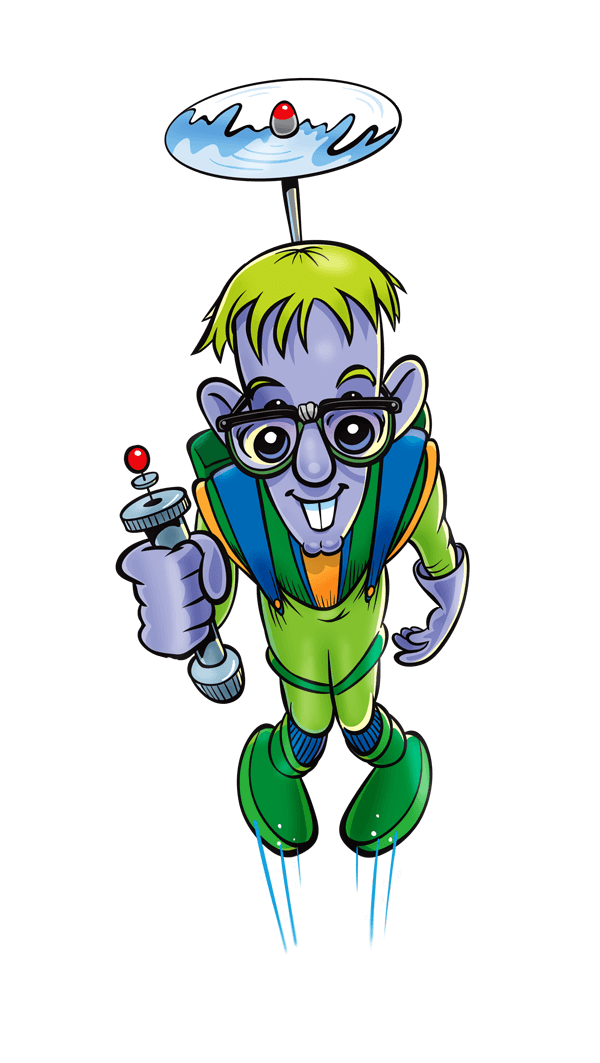 Irving Quark "I.Q." Clud
A true galactic genius with no empty space in his brain, this clever creator of sinister scientific inventions has more degrees than the sun. He and twin brother Atom are solar opposites. I.Q. keeps busy with Uncle Zorb's demented plans.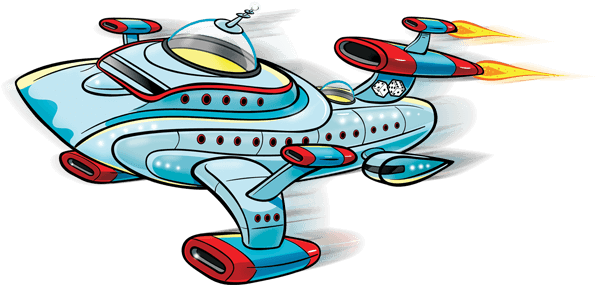 PARADISE-1 The Fathership

Lt. Zindy's ZOEY 1000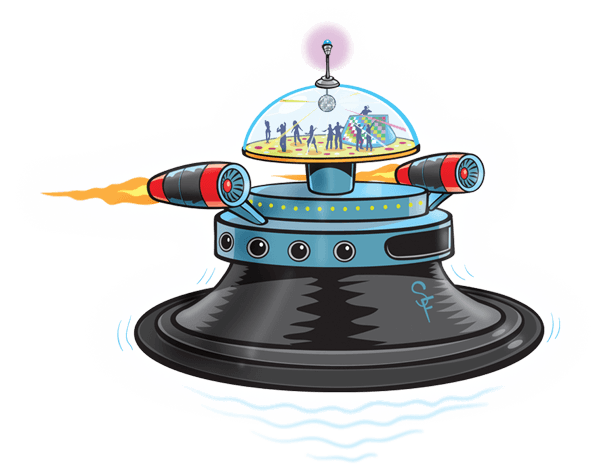 Lt. Fleek's JAM 2 IT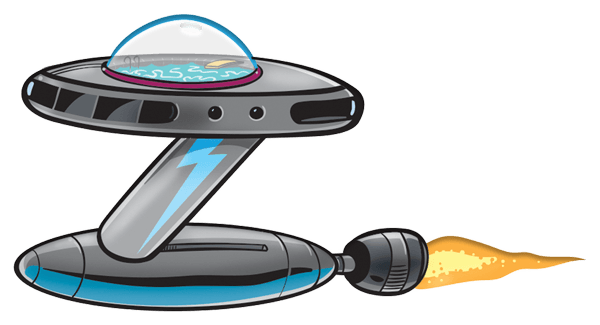 Captain Zepto's ZENITH-1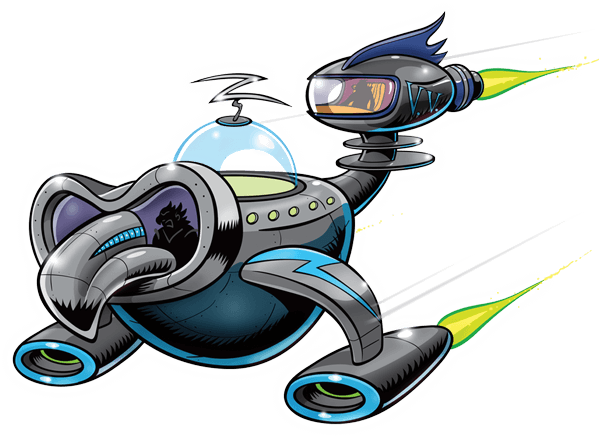 Dr. Zorb's VAGRANT VULTURE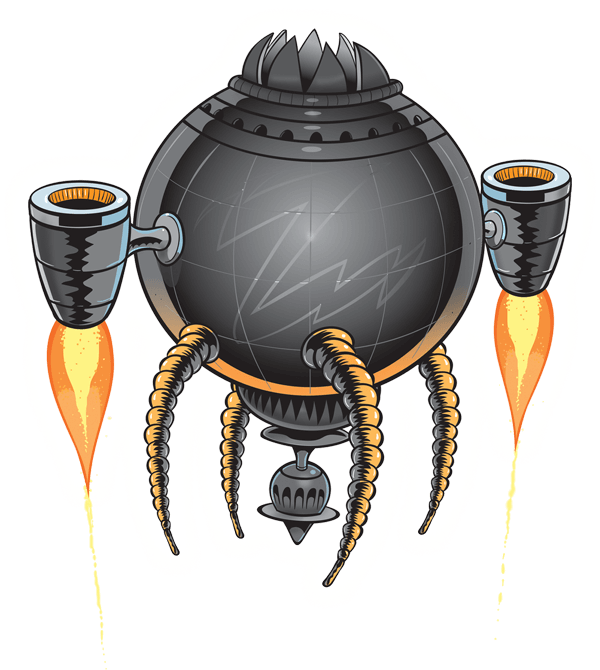 Dr. Zorb's FLOATING FORTRESS OF DARKNESS
WATCH OUR NEW ANIMATED SERIES TRAILER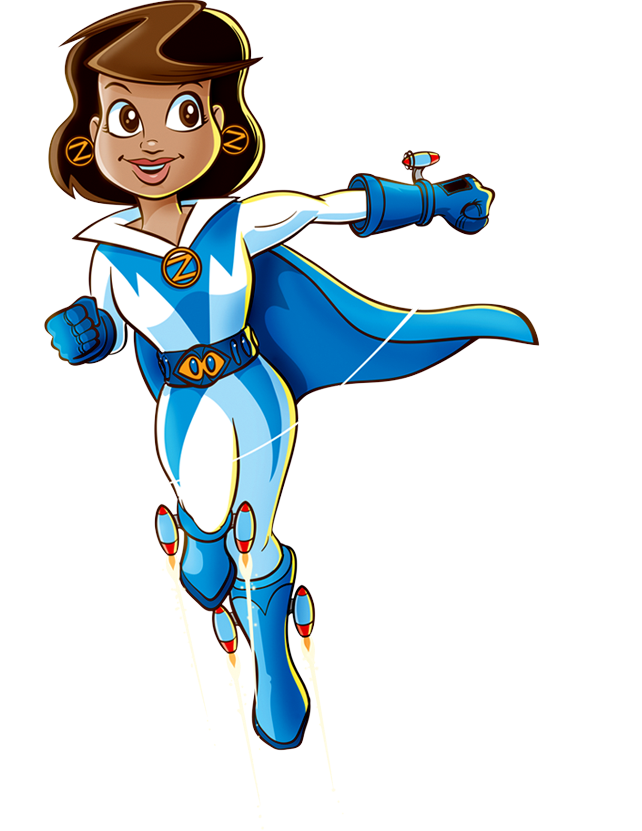 Be a VIP
Join our mailing list today to stay up to date on the latest nebula news, cosmic comics, and galactic gear!
Contact us
Are you a church or kid's program that would like some stellar info about our latest & greatest resources and packages? Cyber-message us (shoot us an email!) We'd love to connect!